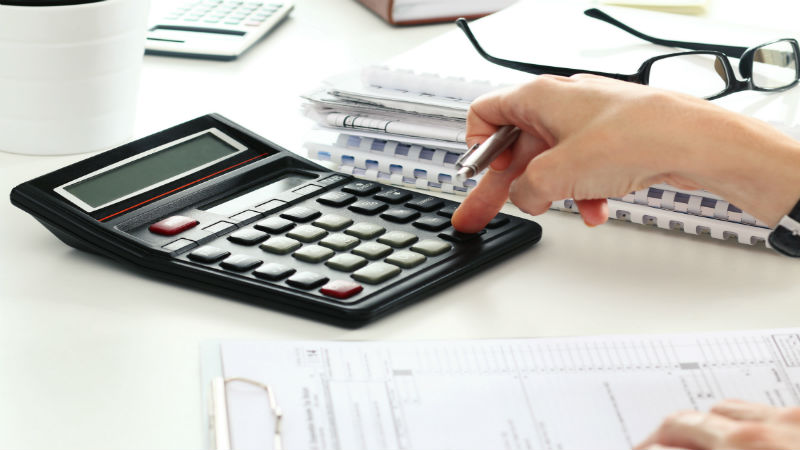 For trips outside the United States or visits to the US, stopping at a foreign currency exchange office is a wise preparedness measure before traveling. It's almost as important packing correctly, and preparedness can be the difference between an enjoyable trip or a stressful one.
How Currency Exchange Works
Foreign currency exchange isn't complicated. It's a straightforward process, about the same as making a purchase at a local Hoffman Estates store. All it takes is determining the currency for a given country and trading in local money for that currency at the going exchange rate. The exchange team will take care of the transaction.
Why It's Important
One of the foremost reasons to get foreign currency exchange in Hoffman Estates is convenience when abroad. Not being supplied with foreign currency can lead to stressful situations and even obstacles. Businesses in foreign countries may not accept non-native currency, which means lack of access to important items and services.
Why Use a Local Currency Exchange Service
Popular tourist centers and airports have currency exchange offices, but they most often charge higher rates for making a transaction. Local currency exchange in Hoffman Estates will be able to exchange Euros, English Pounds, Canadian Dollars, Mexican Pesos, Italian Lire, German Marks and much more while most likely still saving in fees.
Rely on Local Foreign Exchange Services
Reliable foreign exchange offices acting as agents for the Illinois Secretary of State in Hoffman Estates and suburban Chicago will have access to brokers with years of experience. Their main goal is to get the desired currency with a prompt turnaround. They understand the importance of efficient services for travel preparedness and work hard to ensure prompt results, generally getting the necessary currency within 24 to 48 hours. Call West Suburban Currency Exchanges, Inc. at (847) 759-4599 or visit today.
Add to favorites